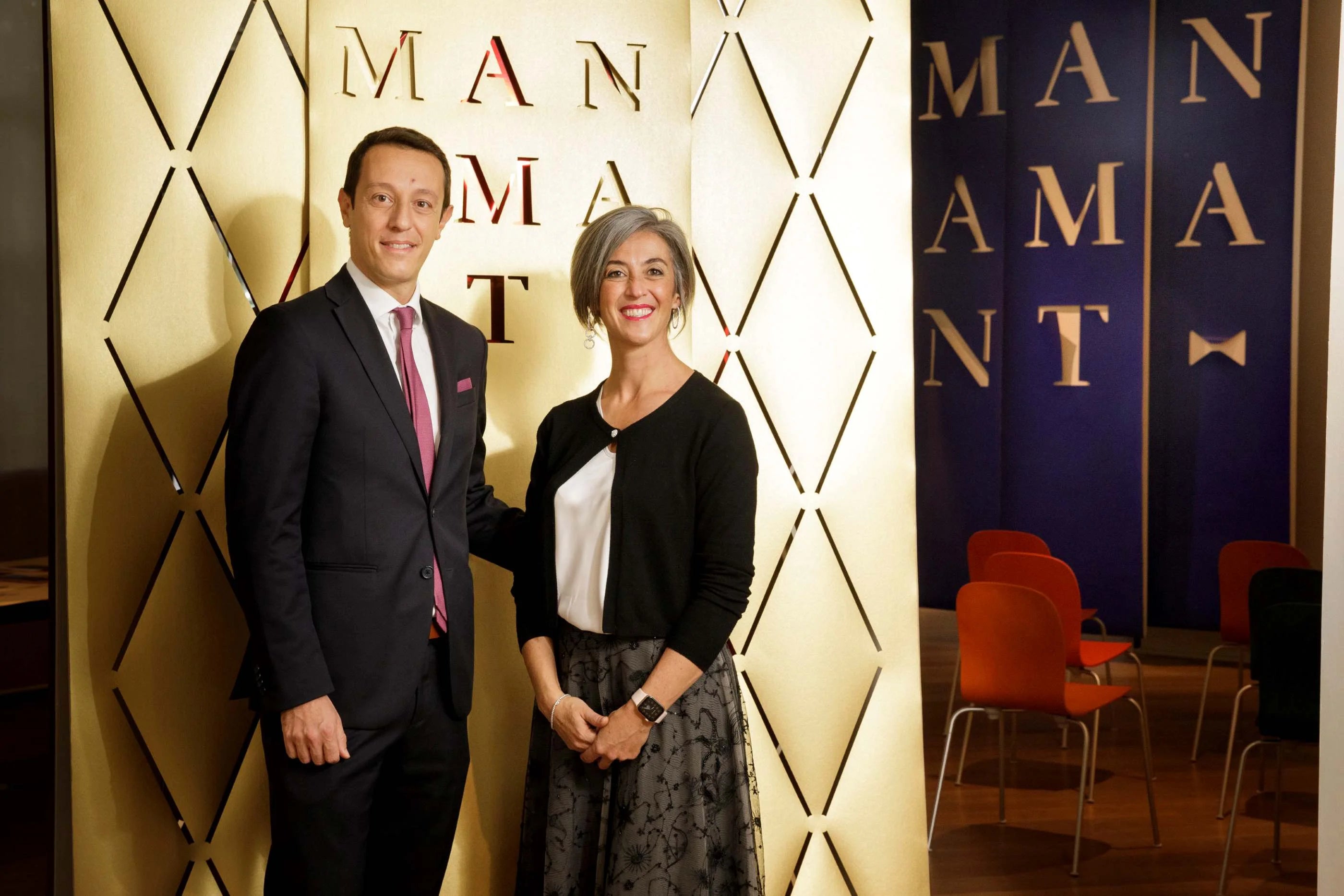 Manamant arose in late 2021 on the wish of its founders Marco & Elena to make the family company's paper available to anyone who desires it. Since 1933, this paper has dressed the packaging of the world's top brands and has been used to wrap the gifts of popes and heads of state.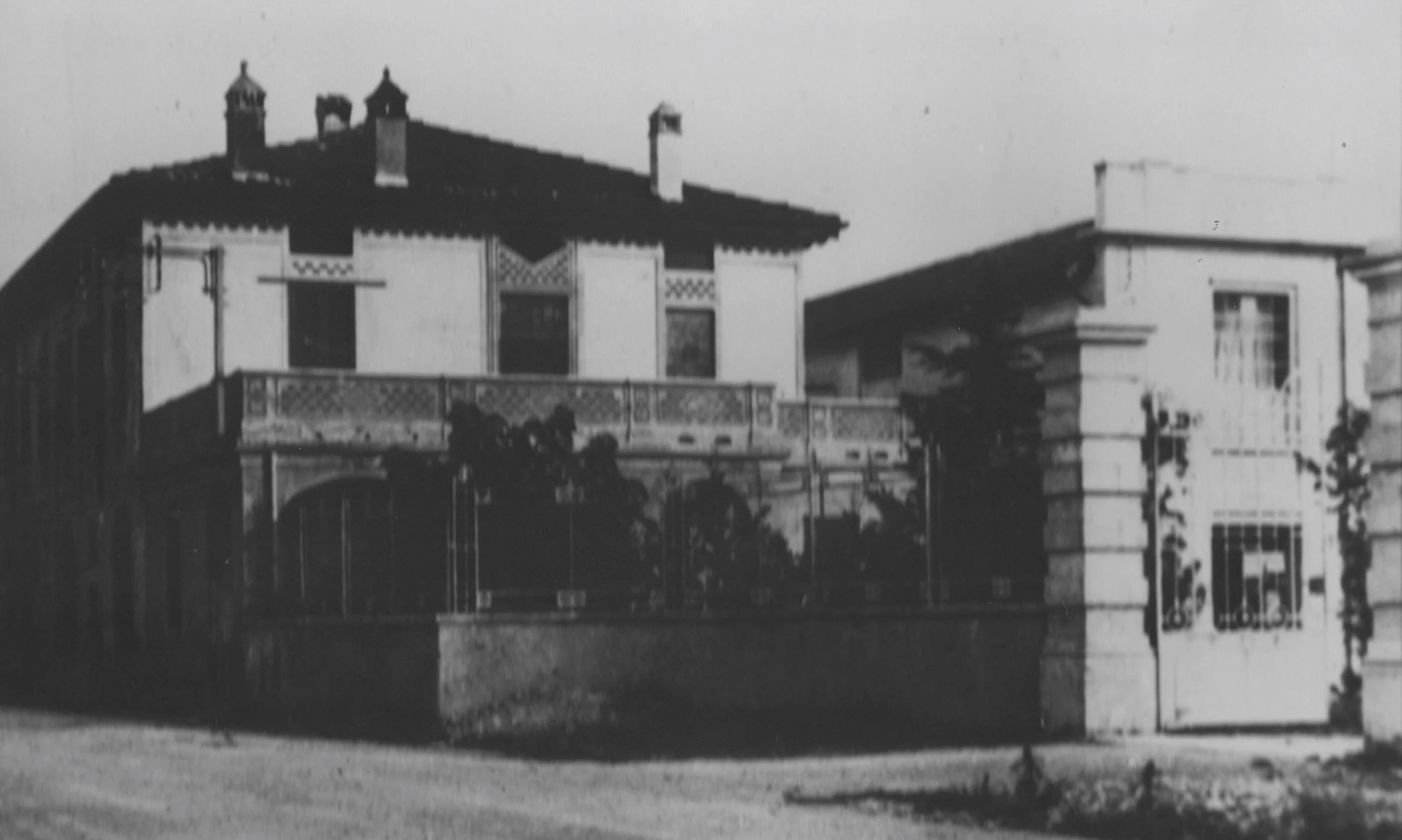 It was on the 12th of March, 1933 that Elena's great-grandmother Matilde set up the company that manufactures the papers on this website (and many more), initiating a long-lasting tradition of entrepreneurship
and research into the product.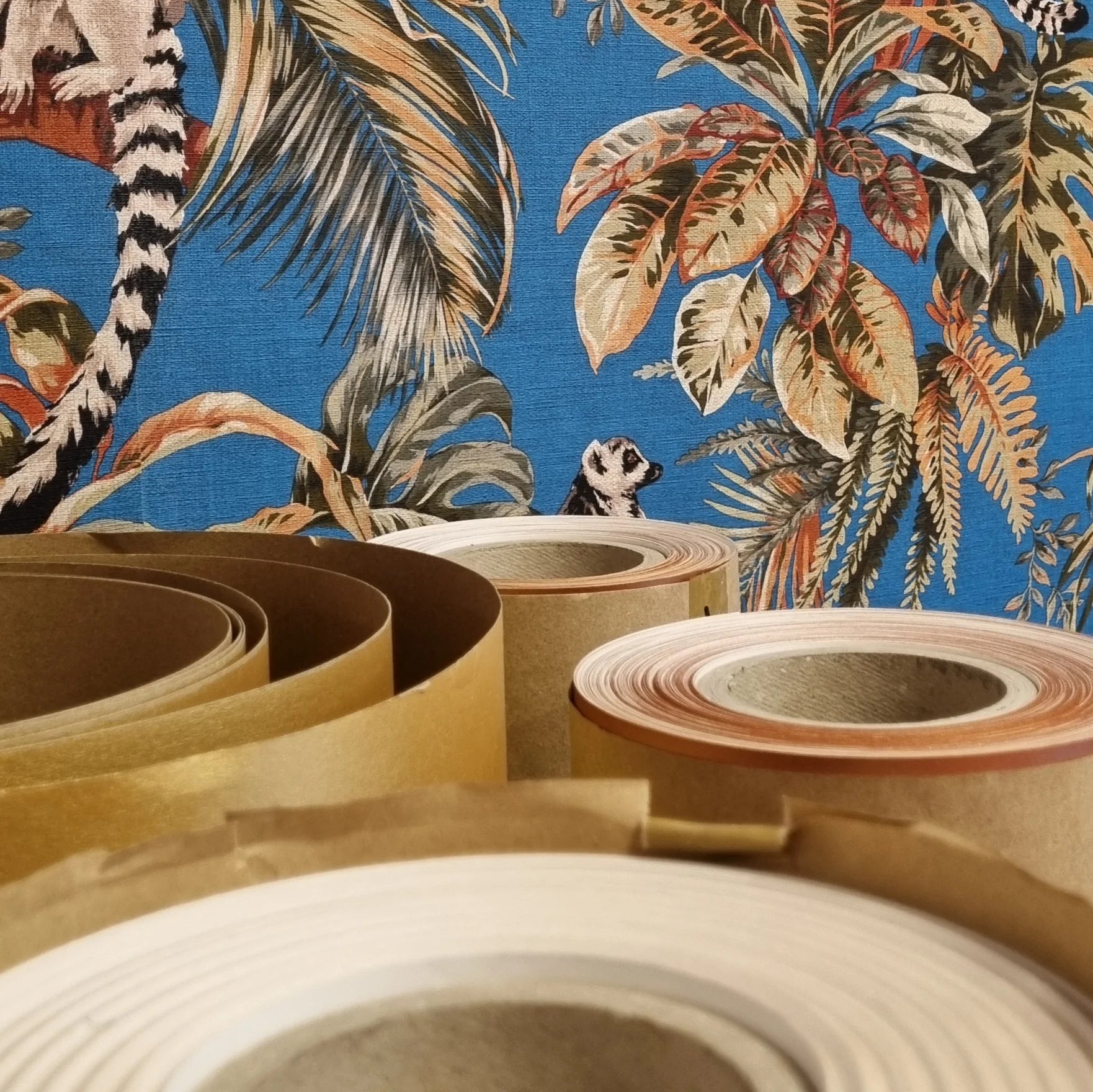 Typical Italian passion and taste for beauty; a constant commitment to quality through research and innovation to become a benchmark for eco-friendly, creative paper; and ensuring that ethics, culture, workplace dignity, and sustainability guided day-to-day operations paved the
way to a company that is now a leader among manufacturers of top-end specialty papers.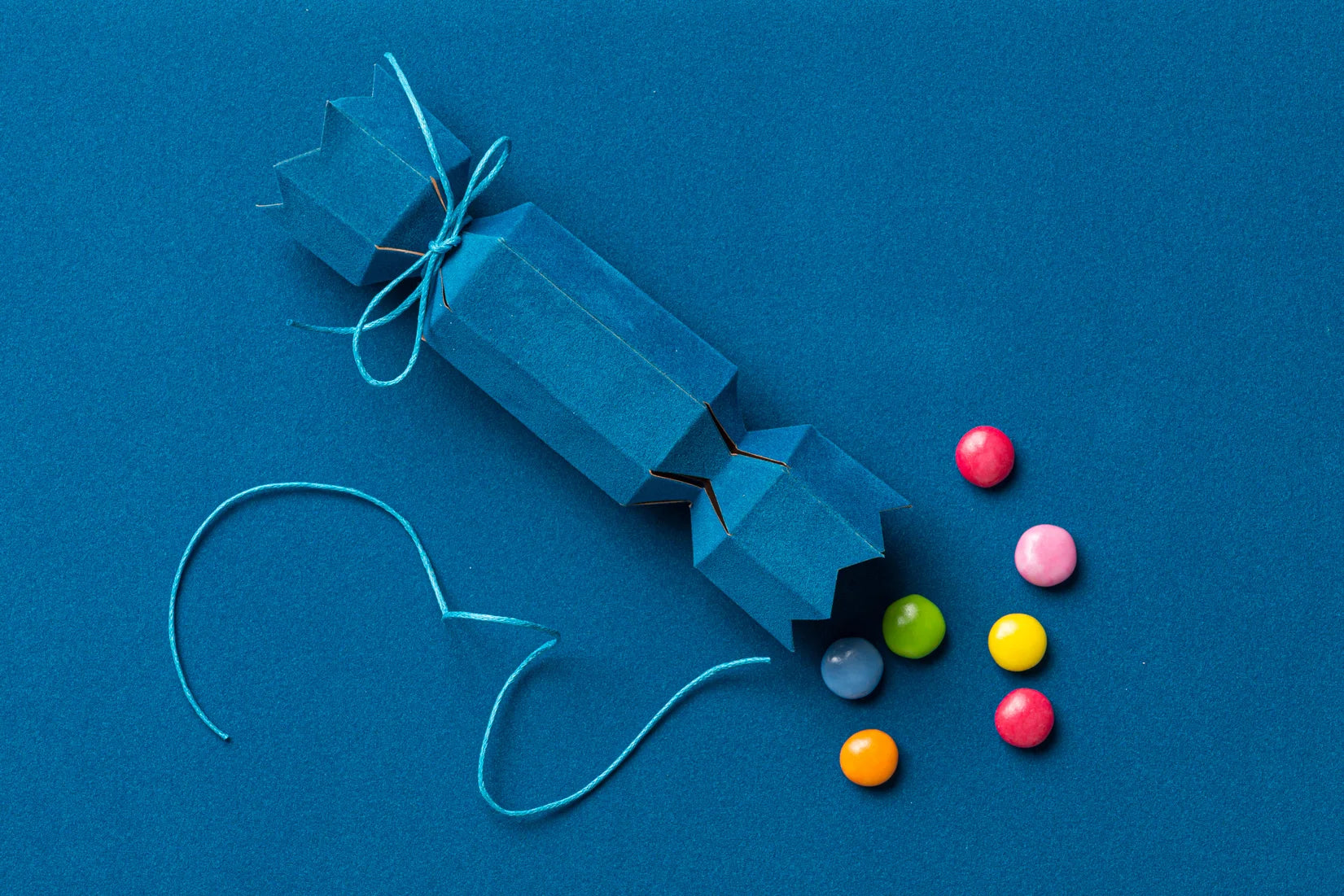 Elena grew up among the finished paper that her mother would bring home from work while Marco discovered his passion for this product when he crossed paths with the woman who would first become his partner in life and then in business.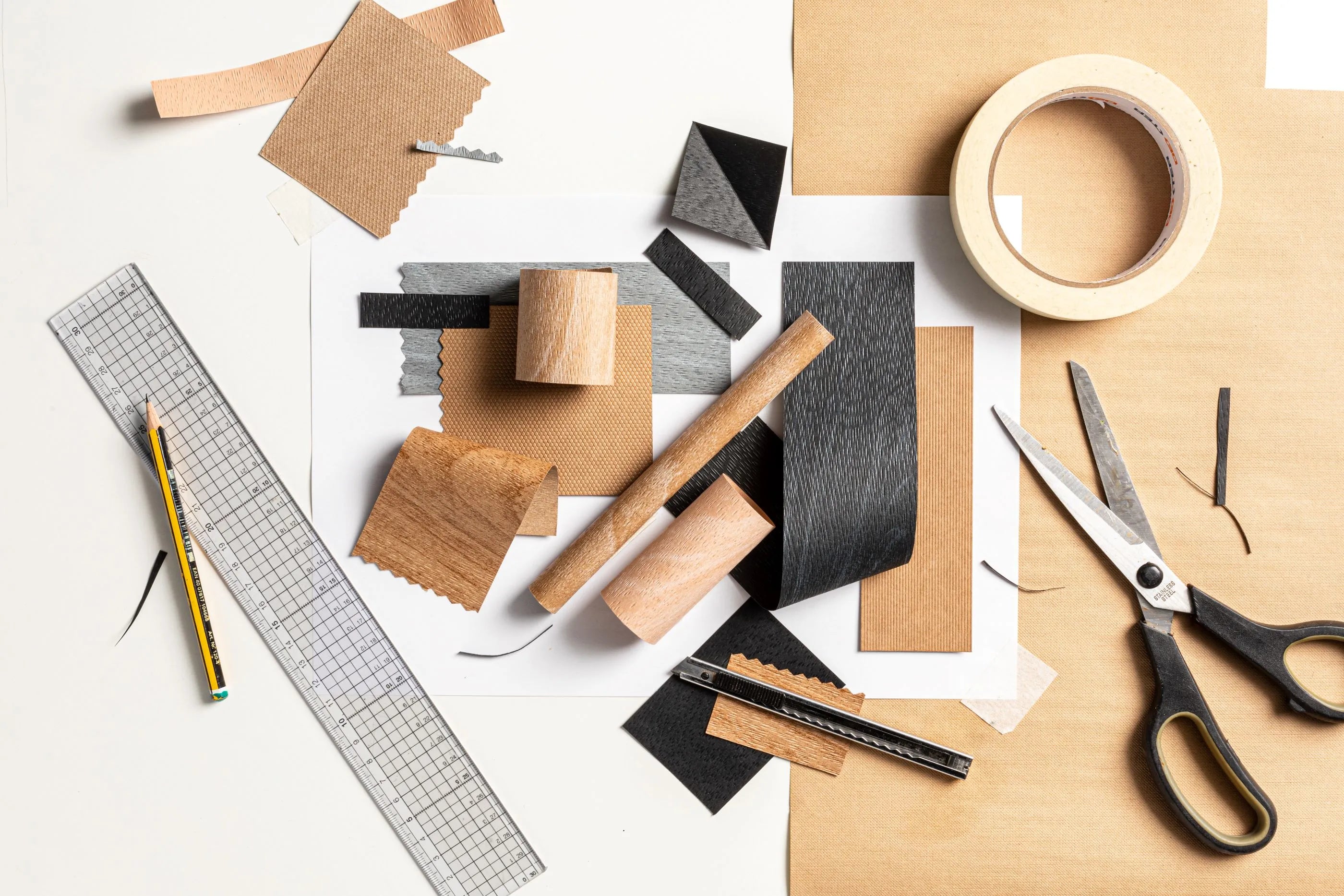 Over the years, we realized that the papers, which for us were part of our daily life and were used in the family to wrap the most important gifts, were raw materials for craft activities or formed the basis for decorations for events. Such products were desired even by those who couldn't meet the minimum quantities required for the organization of the family company.

Hence the idea arose to create an eCommerce to supply individuals, and Manamant was born.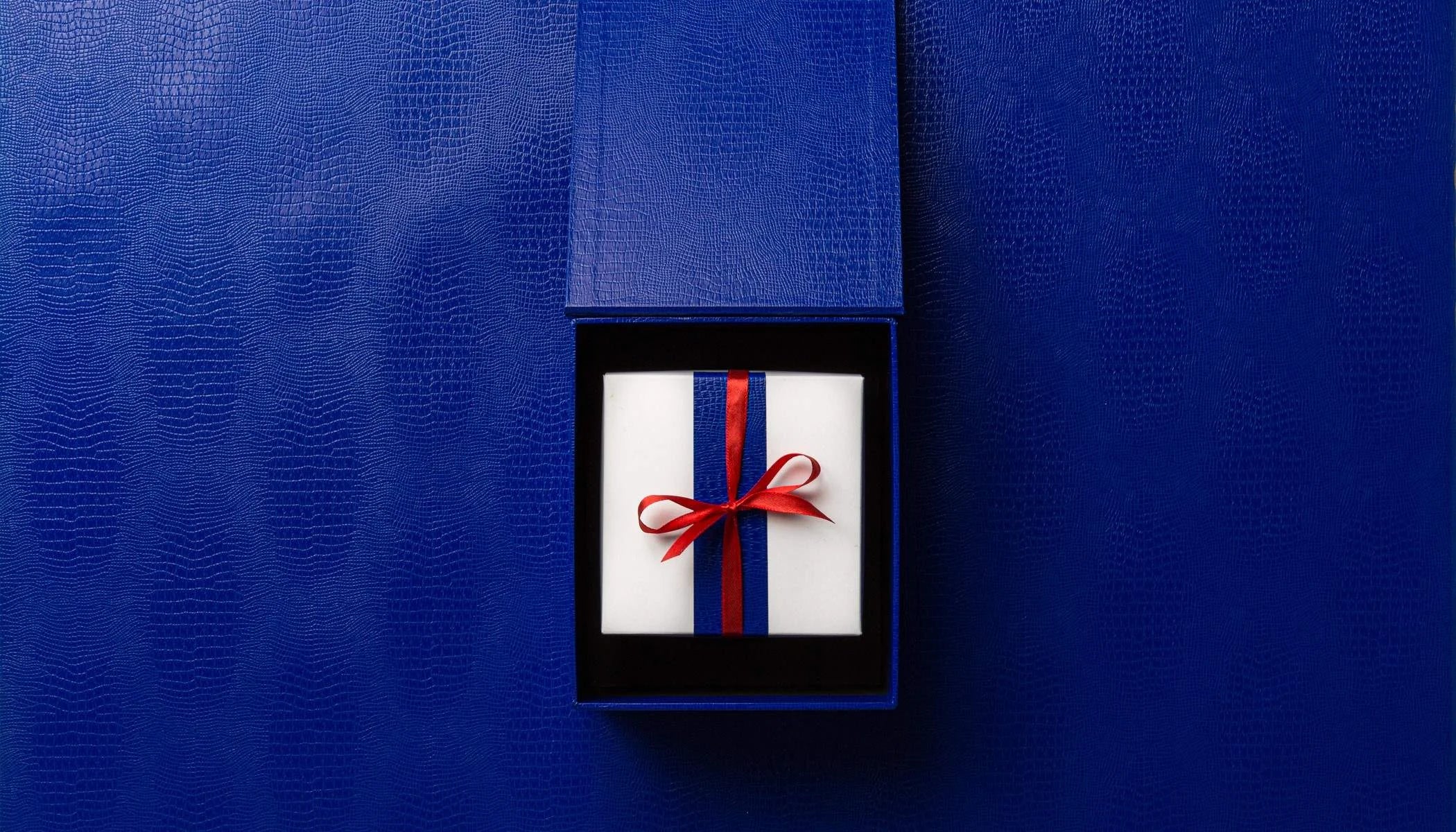 We chose the name Manamant (pronounced as it's
spelled) by combining the Italian words "Mani" (Hands) and "Amore"
(Love), as a tribute to all the people who passionately use their dexterity to
create unique objects and pass them into the hands of others.